Nourish feminine health, balance hormones and soothe digestion through Ayurvedic wellness.
My services
---
---
Live in harmony with nature
You have a unique constitution
---
---
Why Ayurveda?


It goes to the root of the problem, treating a person as a whole instead of just looking at a list symptoms.


Ayurveda has been used for thousands of years with proven benefits.



It considers health and happiness as part of a persons wellbeing.


Our treatments are based on holistic medicine and have no side effects.


Ayurveda balances body, mind and emotions.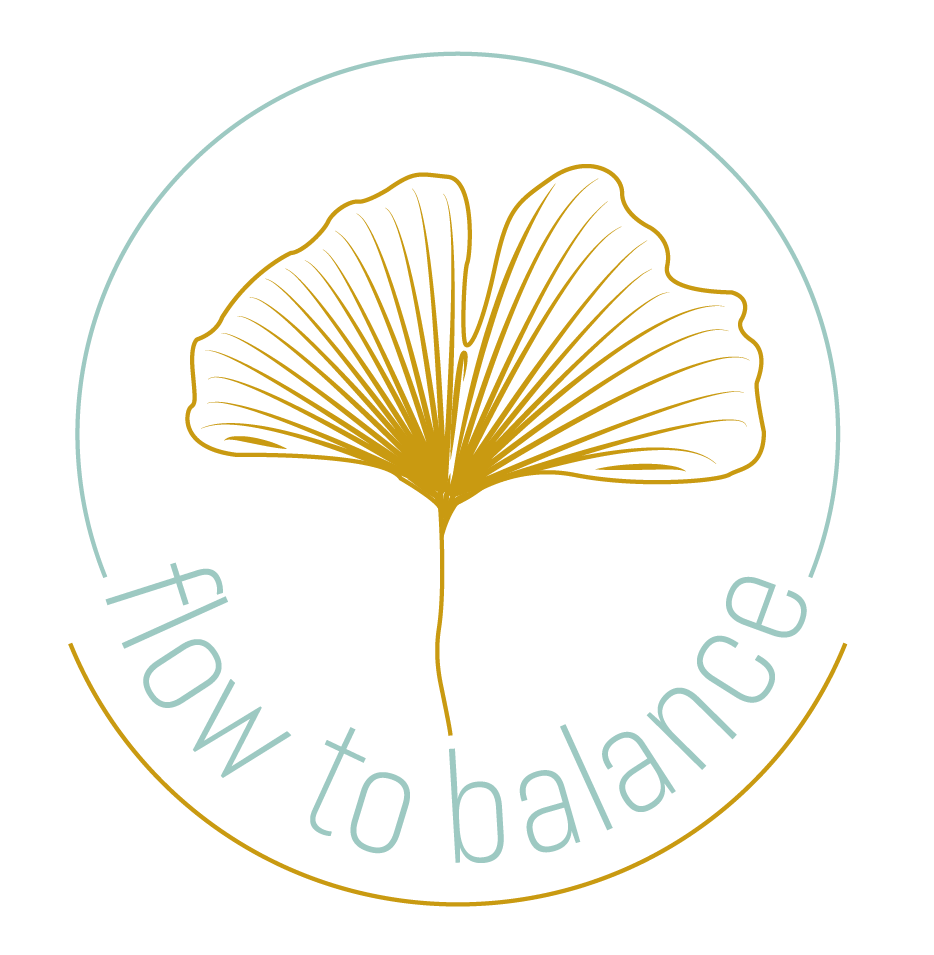 ---
+31(0)640387538
W.G. Plein 451, 1054SH
Amsterdam
KvK nummer: 62091689
BTW nummer: NL002463887B66
OPEN on appointment only