Deep breath in, aaaand relax...
Indulge in a range of Massage  treatments for the body, mind and soul.
Whether it's Deep tissue or Swedish, Hot stone or Foot reflexology, massage might just be the ultimate way to unwind, let your muscles take a break, and focus on loosening all those knots. From pain management, injury recovery, release of energy blockages to stress management through relaxation, there is always a treatment to suit your needs.
---
---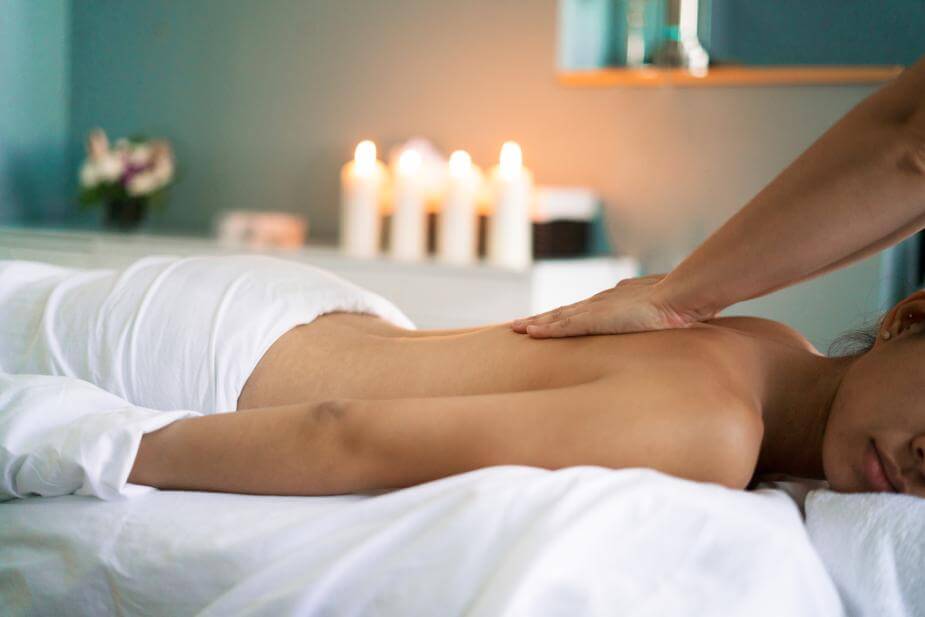 Flow signature
A highly customized blend of all the different techniques I master, adapting to your needs in the here and now. We can address RSI, recovery from injuries, stress, burn-out, lower back pain, etc.
Deep tissue
Tired or in pain? Slow and deep strokes, targeting the deeper layers of muscles and the connective tissue. It increases circulation and the range of motion and it relieves pain. Ideal for long term pain issues and old injuries. I recommend 90 min.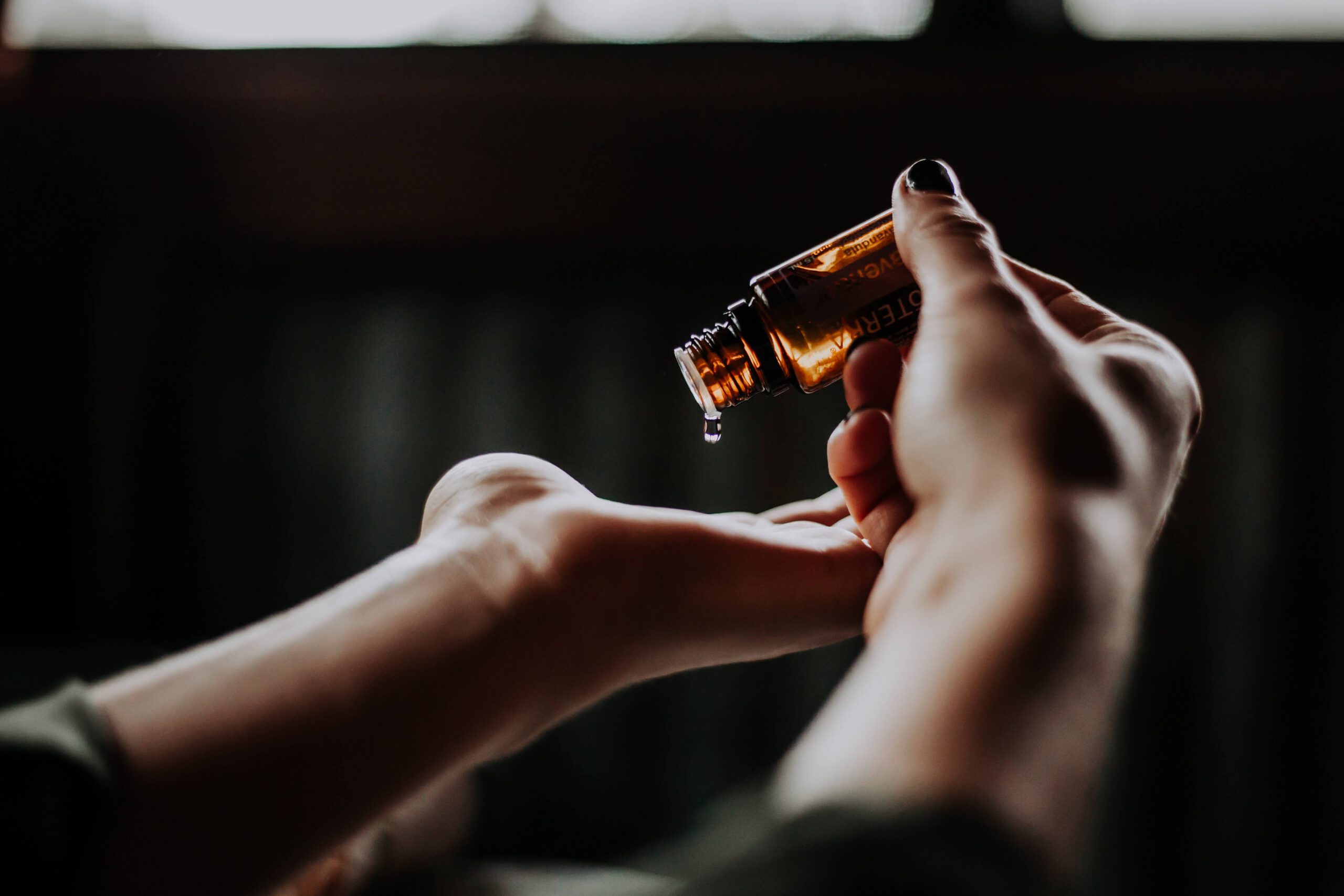 Stress relief / Relaxation massage
Do you feel stressed or overwhelmed?   Lavender scents, soft music and the long and rhytmic massage strokes will leave you uplifted and rejuvenated. Your calm mind will thank me!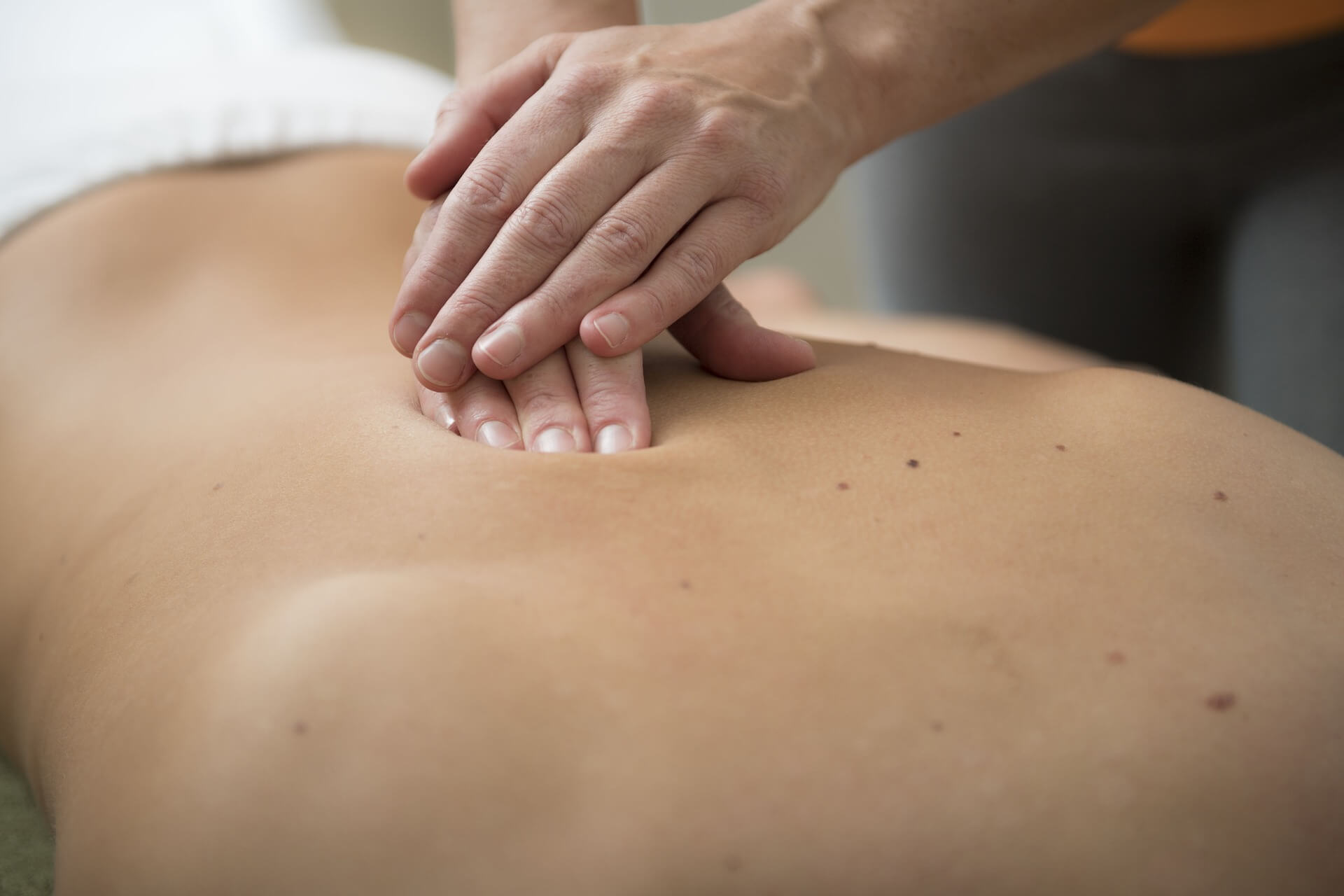 Abhyanga/Ayurvedic massage
To nourish your  soul and rebalance your doshas. With warm medicinal oils, chosen according to your body constitution.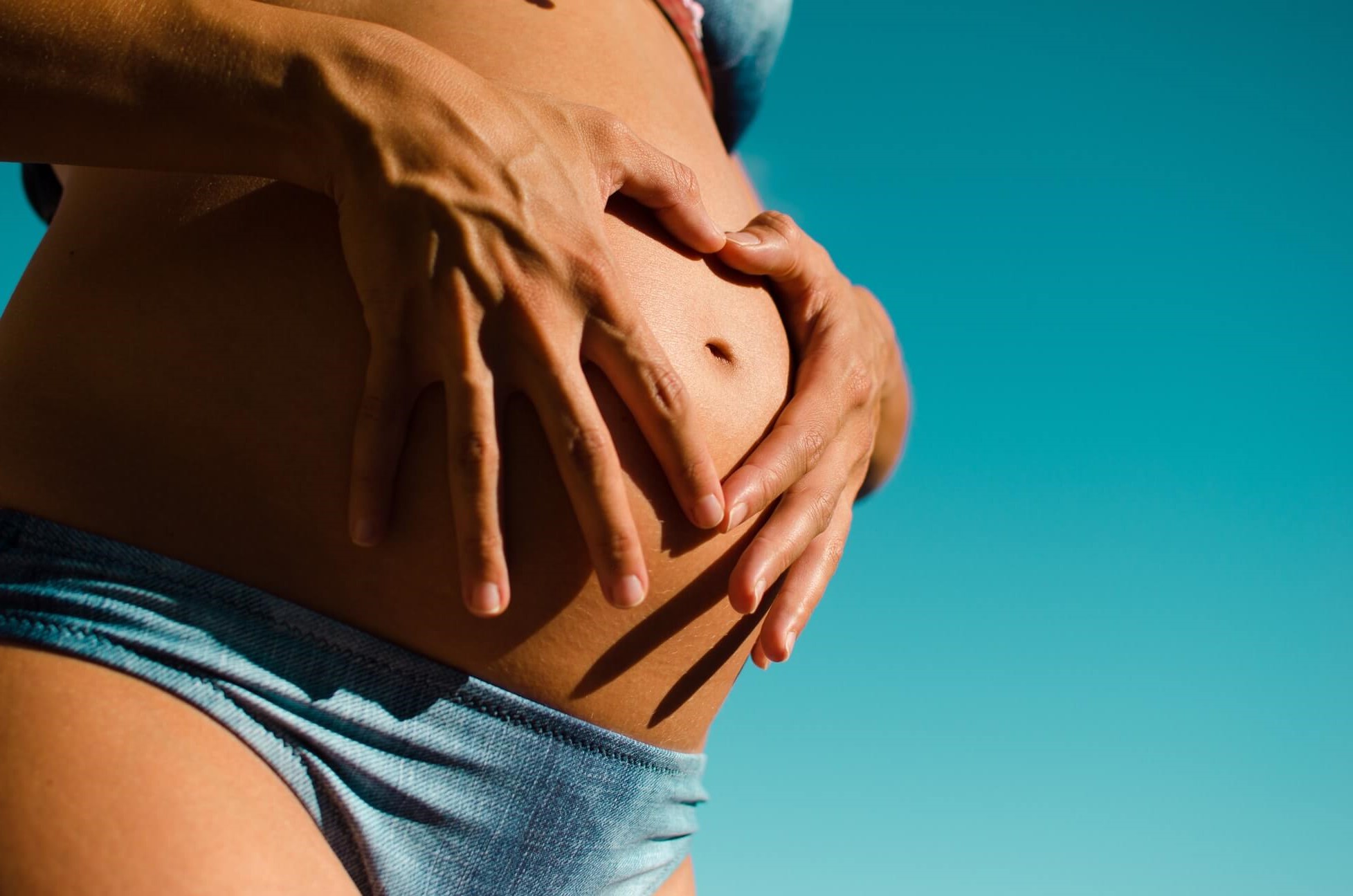 Pregnancy massage
Do you just need some "me-time"? Or do you want to address the typical pregnancy aches? This is a massage to care for both of you. Safe to be booked after week 12.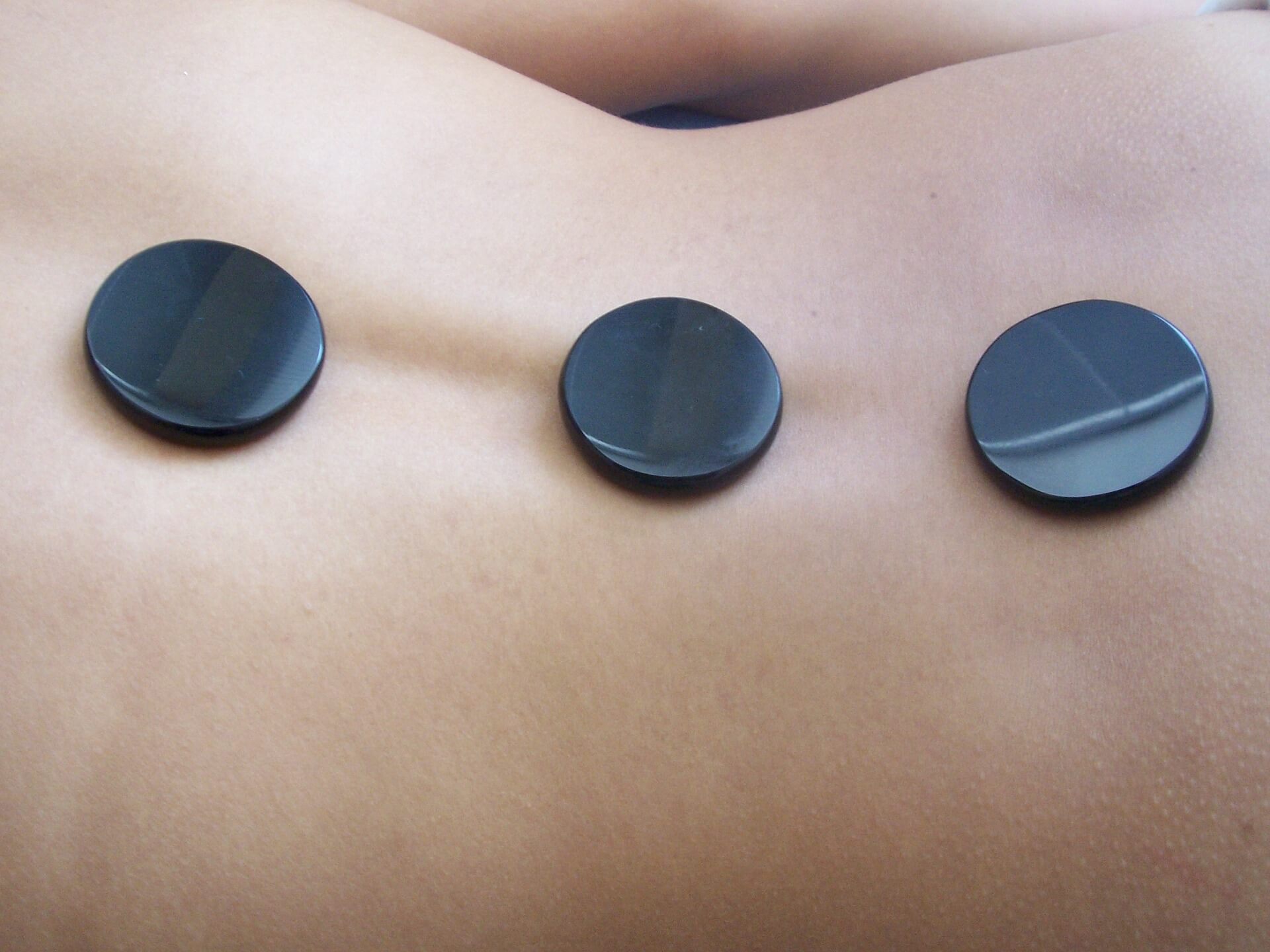 Hot Stone massage
Do these bitter cold temperatures make you sore and achy? Hot stone is the answer. With soft, warm stones and warm scented oil, this massage totally melts away  the tension, eases muscle stiffness and increases metabolism. Ideal during the winter or with chronic pain.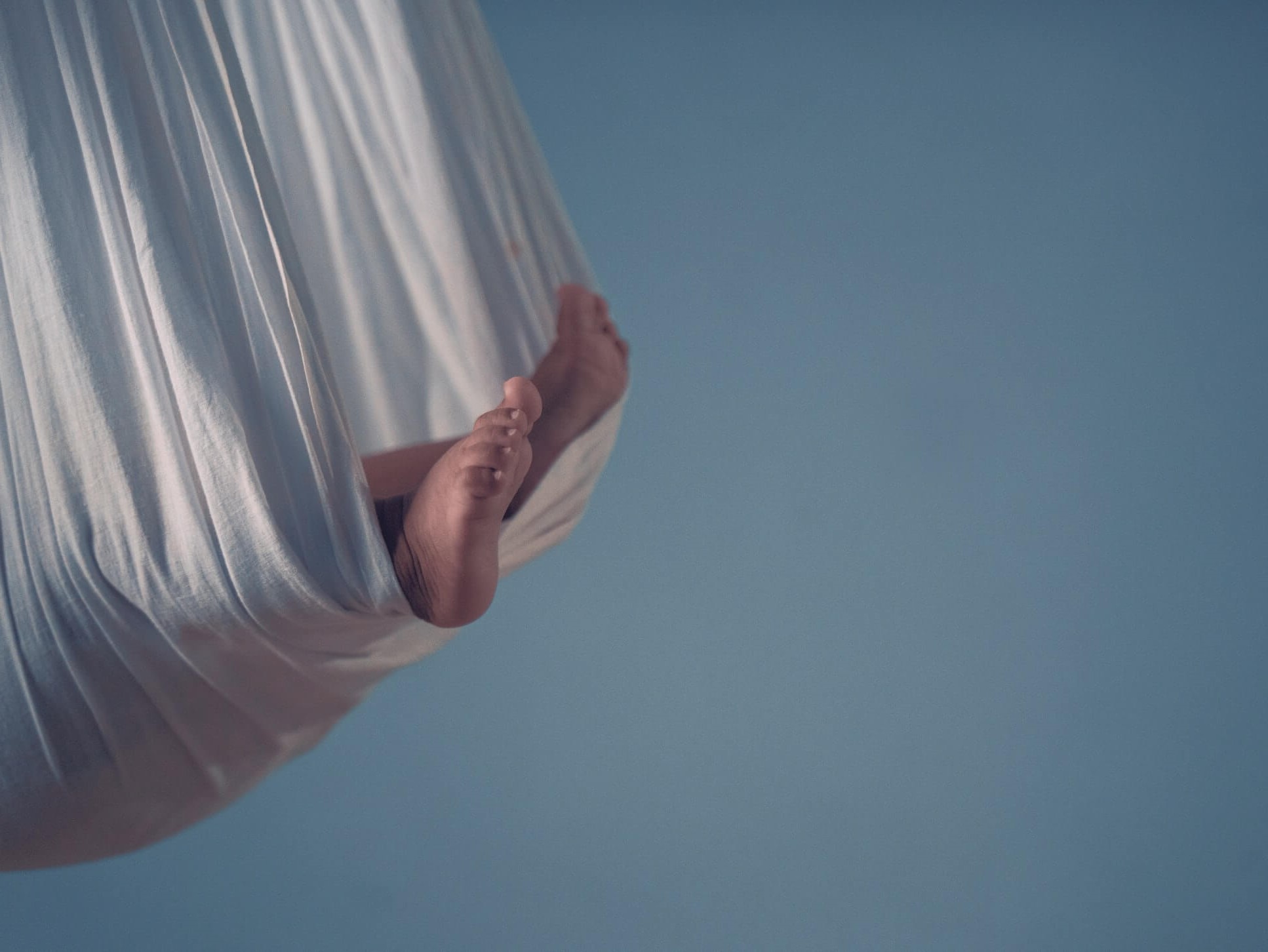 Foot reflexology
Tired and heavy feet? Or in need of  some grounding? This massage activates the reflex points in the feet that correspond to the organs in the body. Your feet will feel activated and ALIVE!
Please note any cancellations made with less than 24 hours notice will be charged for the full scheduled service.
Please arrive ten minutes before your scheduled appointment time to ensure your full treatment time.
---
For the first time in I don't know how long, I am pain free. You really do have healing hands. I had forgotten how wonderful it feels to feel normal. Thank you, Carolina

Carolina
---
Ioana is amazing, she works with the breathe and feels exactly what the body is in need of which allows you to go even into deeper relaxation during the massage.

Britt
---
Over the last two years, Ioana not only has helped alleviate my pain from a longstanding injury but also has taught me skills to prevent flare-ups. Her holistic approach is educated and intuitive, and I unhesitatingly recommend her to anyone seeking ongoing care for chronic conditions.

BT
---
Bedankt voor de heerlijke massages. Het is intens genieten om bij jou op de massage tafel te liggen. Je weet iedere keer de juiste plekken te vinden met de perfecte intensiteit.

Bernard
---
Ioana has been amazingly helpful for my post-pregnancy recovery. And with a 7-month baby at home, my back, arms, neck and shoulders were very tense and stiff. Just after a few massage sessions with Ioana, I slept much better and my body feels so much more relaxed. Once you have a massage with Ioana you are hooked. She becomes part of your life!

Julie
---